How to grow weed indoors?
Jun 16,2022 | MEIJIU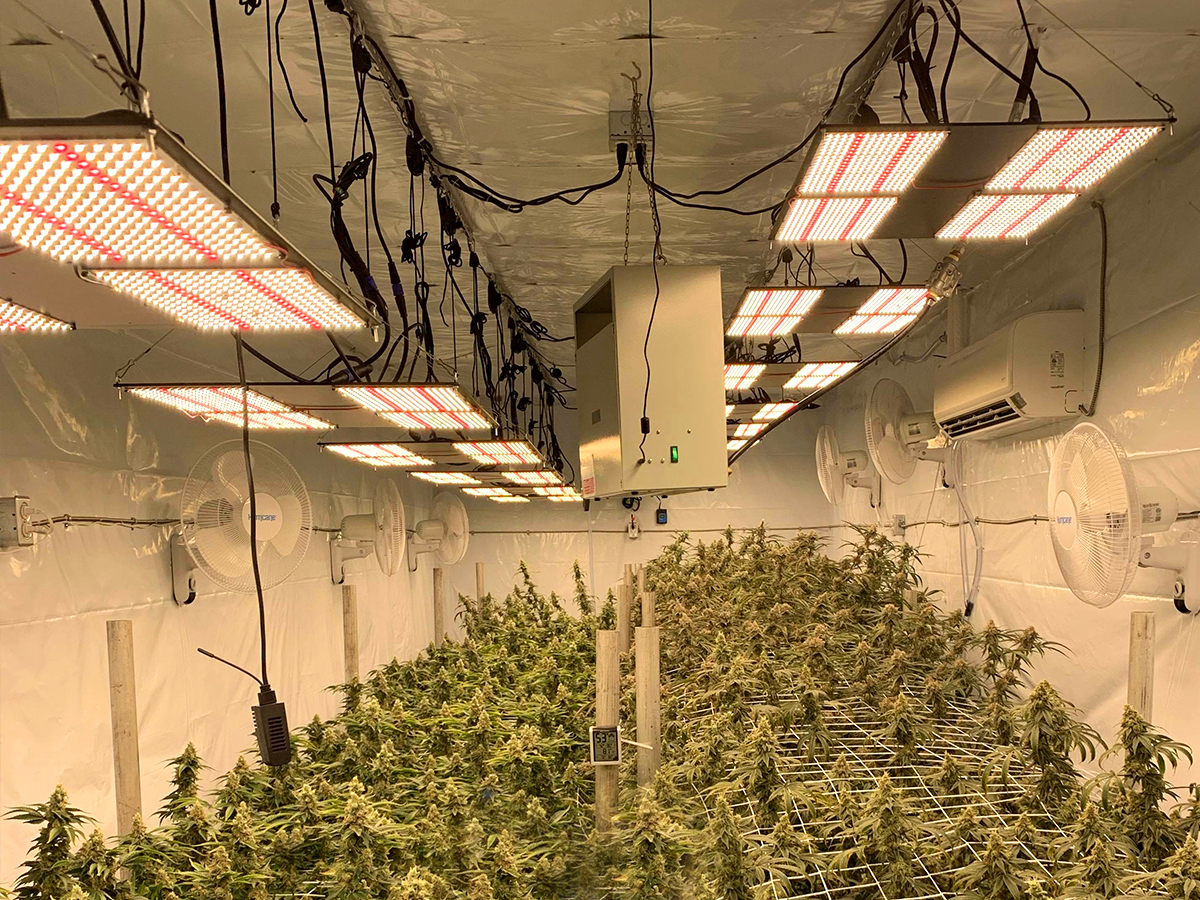 Growing weed indoors is great because you can grow it any time of year and you'll have complete control over the plant and what you put into it. Live in an apartment or a small house? Don't worry, you can grow weed practically anywhere, even if you don't have a backyard or a lot of extra space.
Benefits of growing weed indoors
High-quality weed
Although it's more resource-intensive than growing outdoors and you will likely have to spend more money on utilities to power equipment, you can control every aspect of your grow environment and what you put in your plant, allowing you to dial in your setup to grow some primo weed.
Adaptability
Unlike outdoor growing, you aren't tied to the sun and the seasons. You will be providing the entire environment the plants need to grow, including the grow medium—soil, rockwool, etc.—and regulating the amount of water and nutrients they receive, as well as controlling temperature, humidity, and more for them.
Multiple harvests
You can let your plants get as big as you want, and can control when they flower and when you harvest, and you can start another batch right away or whenever you want. You can grow any time of year, even straight through winter or summer, and you'll get consistent crops each time.
Privacy and security
Even in legal states, you may want to conceal your crop from judgmental neighbors and definitely from potential thieves. Growing indoors allows you to grow discreetly behind a locked door.
Comment